Qingdao Xincheng Rubber Products Co., Ltd,
Products
W Type Rubber Fender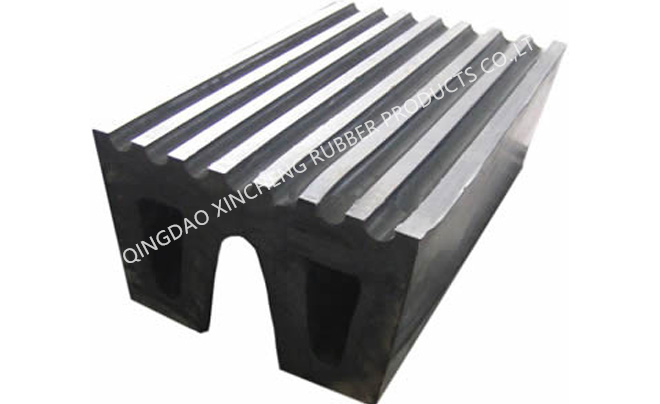 Product introduction:
W Type Rubber Fender is one of the most effective bumpers for protecting tugboats by means of absorbing excessive bumps and shocks. It is generally fastened to the stern and bow of boats in conjunction with tugboat fenders.

Meanwhile, W type rubber fenders feature W-shaped profile with grooves on the top of fenders for extra grip and low pressure while pushing. Its special structure makes the fender much easier to install using guide rods whether at large or small radius.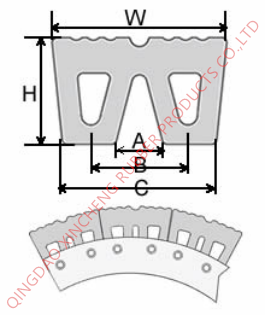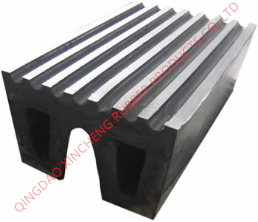 W TYPE RUBBER FENDERS (mm)

TYPE

W

H

A

B

C

W320

320

200

100

180

280

W400

400

250

110

220

350

W480

480

300

135

265

420

W500

500

360

125

265

390

W500

500

450

90

250

420