Qingdao Xincheng Rubber Products Co., Ltd,
Products
Cylindrical Fender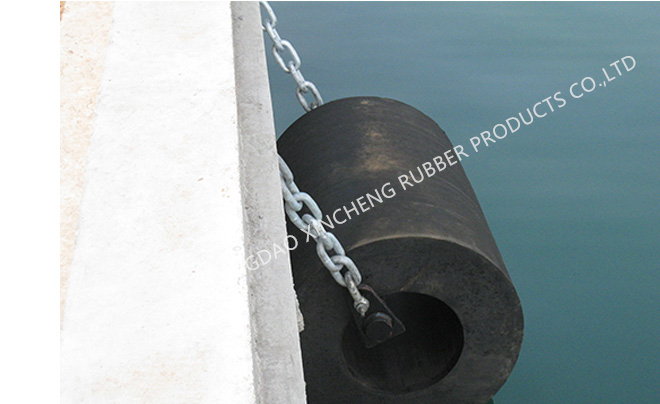 Product introduction:
Cylindrical Fender(non-floating) is anti-collision equipment with longer applied history and wide applied for dock and ships.

Feature:
1. Low reaction force and surface pressure,reasonable rated energy absorption;
2. Strong adaptability transverse and vertical shake when the ship berths;
3. Easy to deploy.